Hi, my name is
Tyler Lin
full-stack software engineer
About Me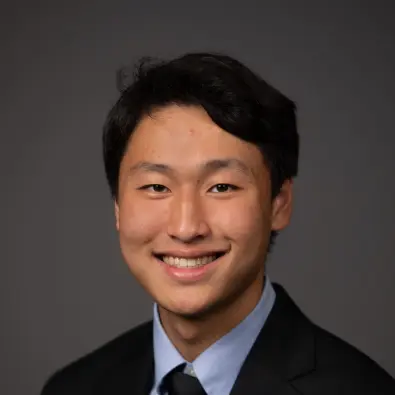 Hi! My name is Tyler and I'm a junior at Georgia Tech pursuing a degree in computer science with concentrations in Information Internetworks and Media.
As an aspiring software engineer, my goal is to leverage modern computing technologies to build robust and seamless user experiences. I have professional experience contributing to large-scale applications through data visualization and web development, and I have become a more pragmatic programmer as a result. I pride myself on writing robust, optimized, and maintainable code, and I'm always looking for opportunities to hone my skills by working on a variety of projects.
Outside of software development, I enjoy playing basketball and tennis, listening to music, and building things!
My Projects
Featured Project

A Google Chrome extension with over 25,000 users from over 100 countries that automates attendance tracking in Google Meet calls by enabling users to view and sort attendance, create and edit class rosters, and export organized logs to Google Sheets through a Material Design user interface. Awarded a Featured badge by the Google Chrome Web Store team for meeting a high standard of user experience and technical design.

Google Chrome Extension
JavaScript
Google Sheets API
HTML
CSS
Material Design

Featured Project

A puzzle-platformer video game built from scratch using Java Swing that features 24 unique levels of increasing complexity, 3 unique power-ups, and custom graphics, animations, and audio. Compete to solve the brain-teasers and earn a spot on the Node.js global leaderboard!

Java
Java Swing
JavaScript
Node.js
SQL

Featured Project

A Svelte web application that facilitates near-synchronous collaboration for musical education. Teachers create rooms with specified tempos for students to record themselves singing or playing in. Audio is transferred instantaneously using WebRTC peer-to-peer communication, allowing teachers to quickly identify issues and provide feedback.

Svelte
JavaScript
WebRTC
HTML
Pug
Rollup
SCSS
Get in Touch
I am currently looking for software engineer internship opportunities for the summer of 2024.
If you have any opportunities available or if you want to chat/ask a question/discuss a project, please don't hesitate to reach out!